FINE ART PRINTS BY ARTIST INTA LEORA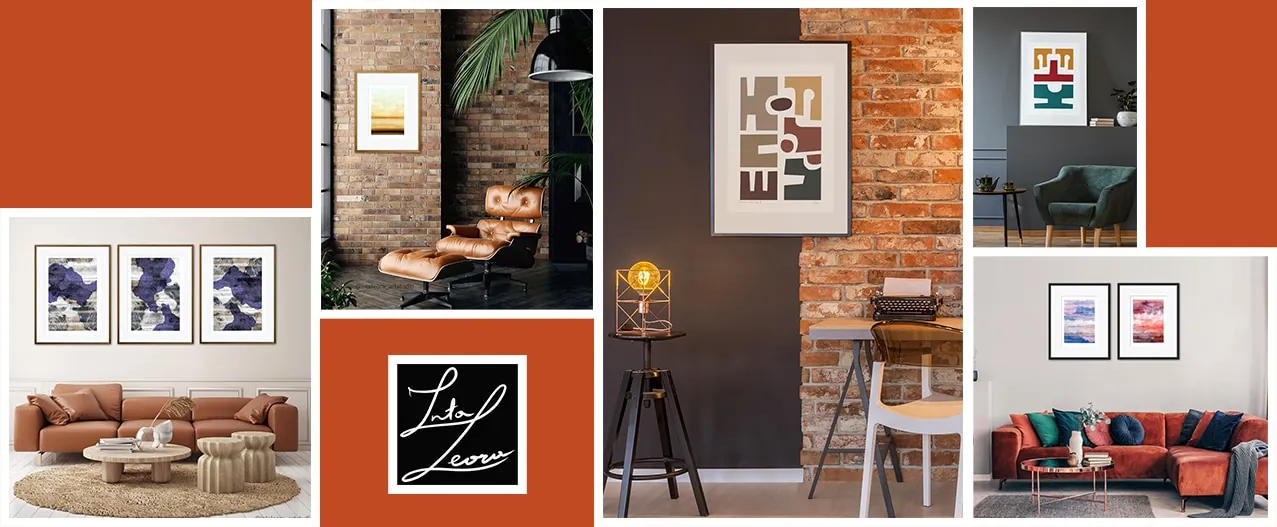 You're invited! free shipping on all orders!
BUY DIRECTLY FROM THE ARTIST
newest Fine Art Prints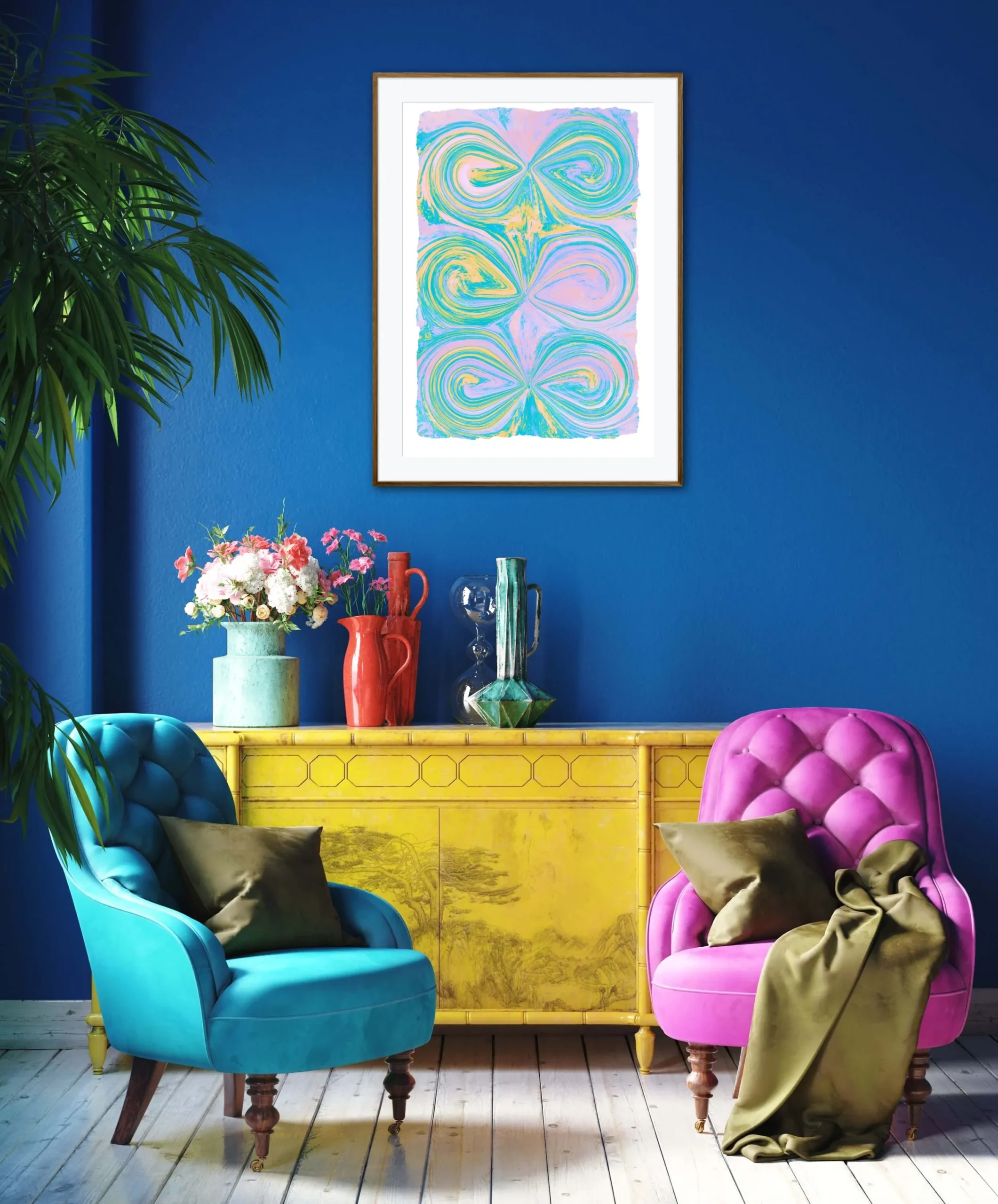 Featured limited edition Fine Art Prints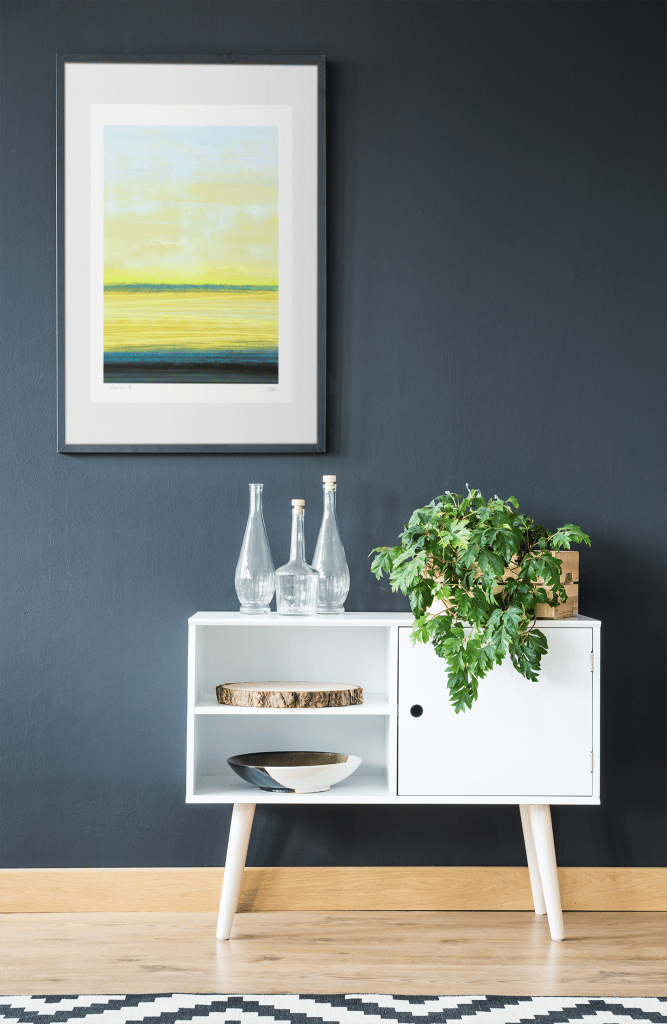 Featured open edition Fine Art Prints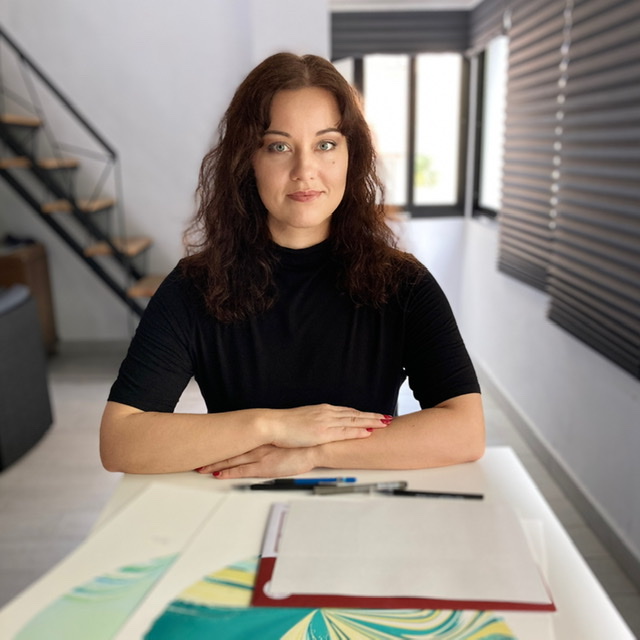 inta Leora
My art is my notes. I like to explore and learn new things and concepts. Words are not always enough to express the answers I find. In that case, art comes to the rescue. In the language of art, it is easier to express feelings and impressions. Simple symbols can encapsulate complex concepts.
A curious mind likes to ask. Sometimes these questions lead to the discovery of a whole new world. Sometimes it is just a game of What if..?